Secure Checkout
These will replaced by product specific details in live view.

Professional Plus Membership 90
Professional Plus Annual Membership - Billed Quarterly
Subscription Terms

With VAT

:
$447.00 USD for the first 90 days then $447.00 USD for each 90 days.
NOTICE
The Pro Plus Membership is an
annual membership,
billed quarterly
. If you wish to cancel after your 7-day trial date,
you will still be billed
the remainder of your annual commitment and your membership will remain active until it expires. After the first year, you may cancel at any time.
A refund is only available if you cancel within the first 7-days of signing up.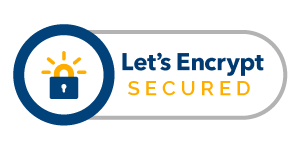 Having Problems?
If you are having problems with the checkout process please
contact us
for assistance.
Thank you for your interest in HIPAAforMSPs.com!
Email us at info@hipaaformsps.com