Secure Checkout
These will replaced by product specific details in live view.
Sorry, can't access checkout page on it's own. It should only be accessed via a payment button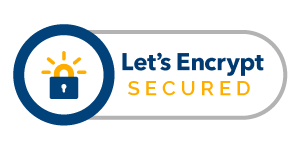 Having Problems?
If you are having problems with the checkout process please
contact us
for assistance.
Thank you for your interest in HIPAAforMSPs.com!
Email us at info@hipaaformsps.com