At Last! The Ultimate
HIPAA Compliance

Resource

For Managed Service Providers & IT Professionals
Does Any Of This Sound Familiar?
You want to learn about HIPAA and how it applies to you but you don't know where to start and how to turn that into an actionable plan
You have spent countless hours trying to figure HIPAA out, and you're sick of the frustration, conflicting advice and wasted time
You understand HIPAA but getting your own compliance done properly is not going as well as you'd like
You are HIPAA compliant, and you are running a business, but you don't have time to keep up with relevant news and changes
If it does, then you already know what a minefield it can be trying to get quality information, education and support
That's why I created HIPAA For MSPs
As an MSP owner, I struggled with these same things before HIPAA was such an everyday term in IT. I am sick of seeing MSPs and IT professionals not taking advantage of this huge opportunity, thanks to:
Misguided and inaccurate information floating around the Web
Information and education that was not specifically for IT professionals (because it is very different)
Companies that make big claims about helping you be successful… but they really only want you to push their product on your clients
Thankfully, all of that is behind you!
HIPAA For MSPs is the #1 Resource For The Information, Training and Support you need to Learn, Create and Grow a Profitable HIPAA Compliant MSP
No Risk, Money Back Guarantee!
HIPAA For MSPs has been featured on: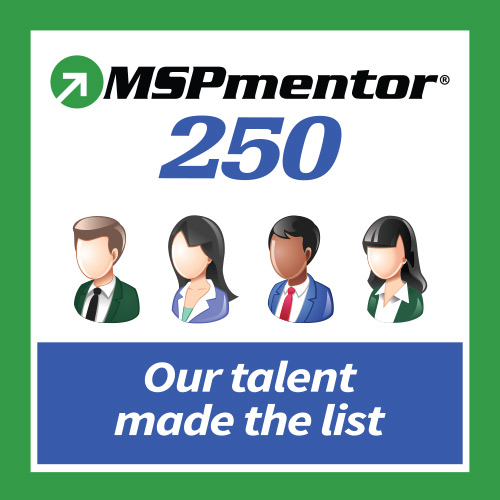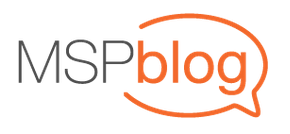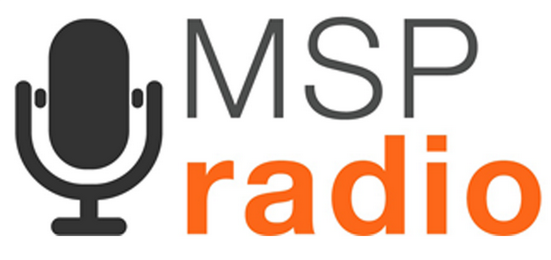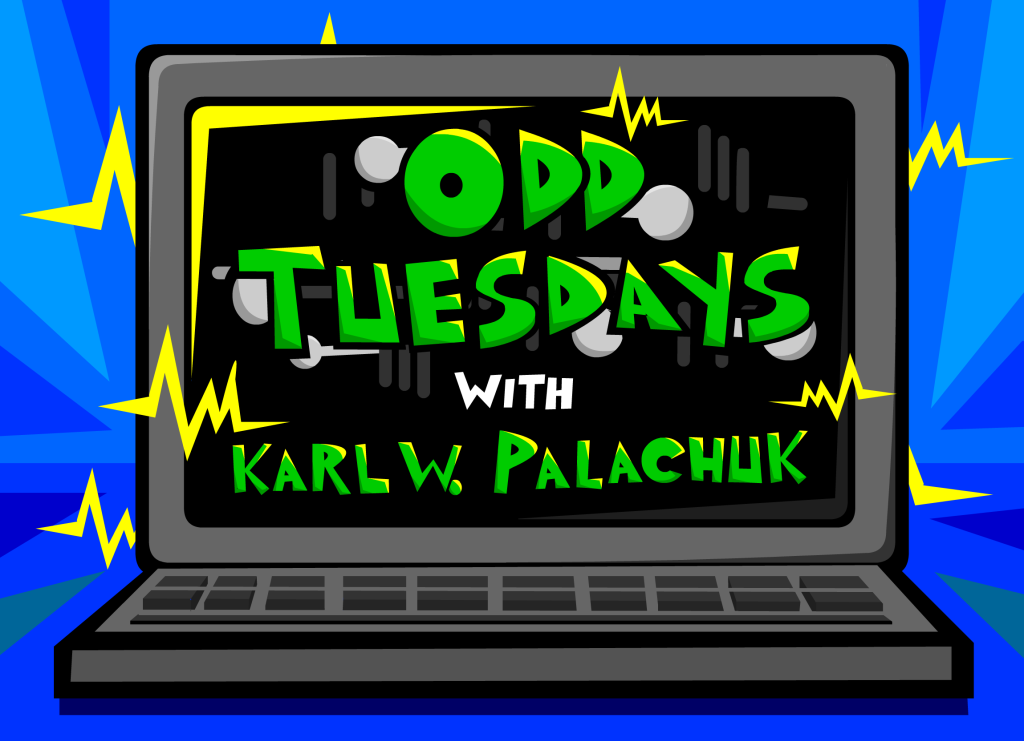 " I worked for another IT company that dealt with HIPAA before starting my own MSP. I had no idea how much I did not know before joining HIPAA For MSPs and taking their Certified HIPAA MSP course. HIPAA For MSPs made it easy for me to get my own compliance done while teaching me tons along the way. The way they deliver ongoing, relevant content in a condensed format is a huge time saver. I use to say I didn't have time for HIPAA but HIPAA For MSPs solved that problem from day one.
TopTech – Hawaii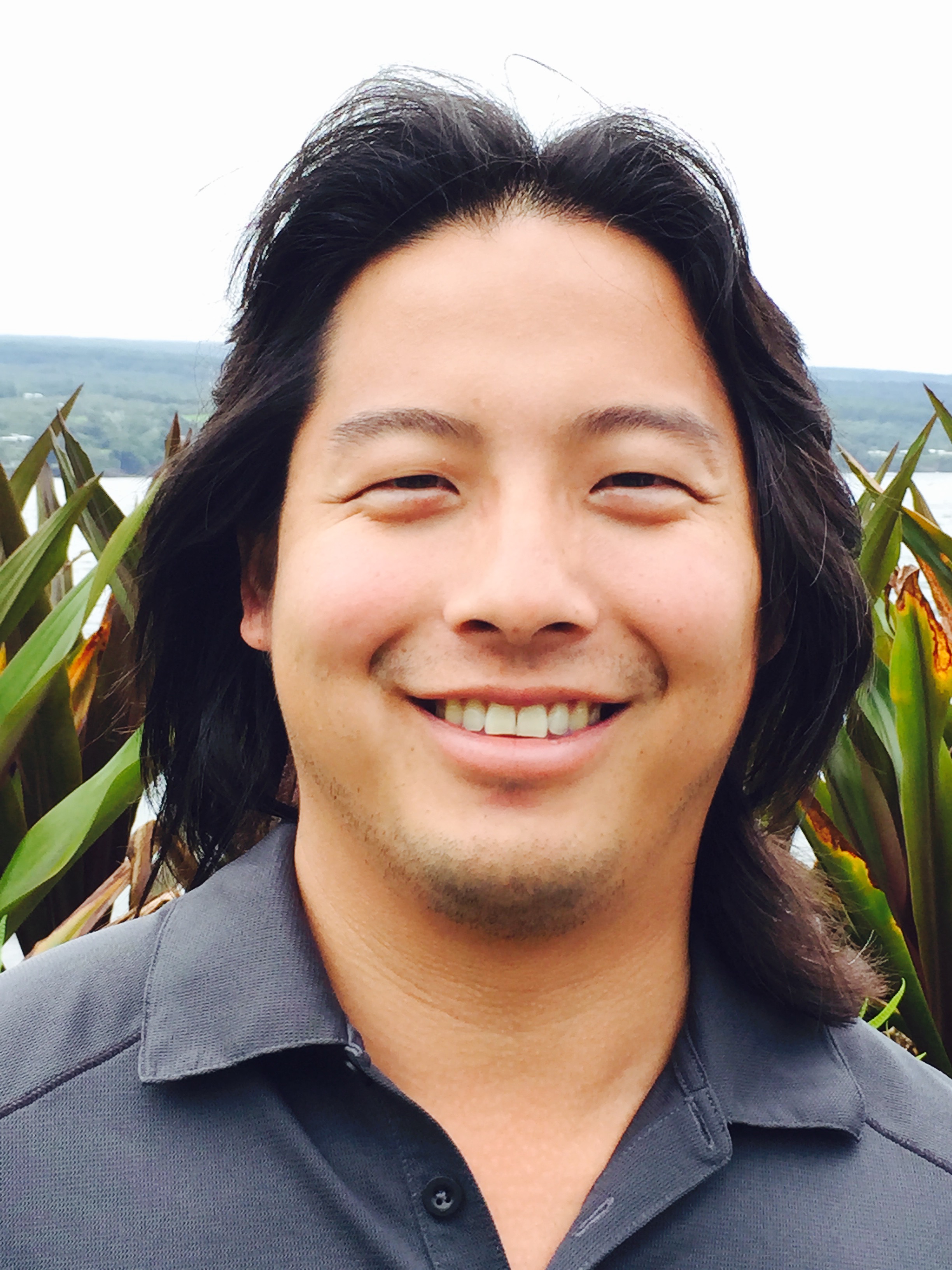 Dustyn Iwamoto
TopTech

Being part of HIPAA For MSPs enables you to:
Attract more clients and increase profits with Compliance-as-a-Service and new revenue streams
Get the training and support you need to get your MSP business HIPAA compliant
Stop wasting time trying to keep up with what is happening in the "HIPAAsphere" only to discover most of it doesn't really apply to you
Tap into the knowledge and experiences of a community of MSPs and experts who genuinely want to help you succeed
Here is a summary of what you get from HIPAA For MSPs

Group Coaching
Monthly interactive online meetings that allow you to engage our team as well as other members.

Increase Revenue
We teach you what to do and how to do it in order to develop a profitable Compliance-as-a-Service offering.​
Community
Collaborate with an awesome community of MSPs just like yourself. You're not alone in this journey.

Ninjas
That's right, your very own HIPAA trained ninjas on your side. We got your back.

Resources
Access downloadable content to assist you. Checklists, marketing collateral and more added all the time.

Training
Articles, Podcast, Videos, Courses, Webinars… we have multiple formats from which to get training and continue learning.
No Risk, Money Back Guarantee!
" What continues to impress me the most is the genuine and authentic way that David and his team cares about members. You can tell there is a passion to help and to serve. I know that I can get access to the help I need and answers to my questions quickly. HIPAA For MSPs saves me a ton of time and ensures I get accurate answers I can trust.
HRCT – Hampton Roads Communications Technologies – Virginia​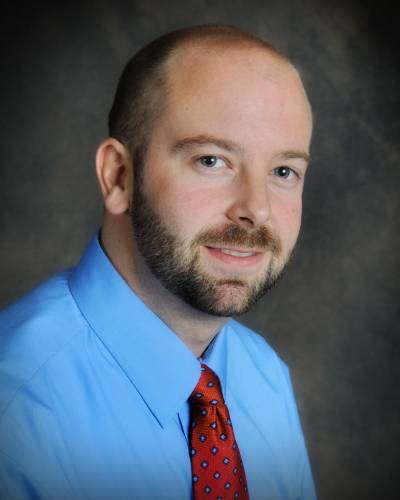 Eric Schueler
HRCT
30 Day No Hassle Money-Back Guarantee
When you join HIPAA For MSPs, you are fully protected by a 100% Satisfaction Guarantee. If you don't feel like you've received value and you decide you want to cancel any time within the first 30 days, just let me know and I'll send you a prompt refund. No hassles, headaches or hoops to jump through.
"I'm so confident that you'll find HIPAA For MSPs useful that you have 30 days to change your mind. I won't make you beg or invoke any silly rules or conditions – if you're not satisfied within your first 30 days then I'll refund you without any fuss."
Frequently Asked Questions
I run a business. I really don't have time to learn or keep up with HIPAA. What do you suggest?
I get it… believe me. I run a MSP business full time as well. As business owners we don't have time to dig through tons of daily news and reports trying to figure out what applies. I've built a team that understands the value of your time. We don't create content for the sake of filling up a site. We are purposeful and laser focused in what we present. If content is not relevant and valuable to MSPs, we don't publish it. One consistent comment we hear from members is how much time we save them. Time is your most valuable asset.
Is there a minimum membership length of time?
That depends on the plan you choose. You can cancel your Professional membership at any time without hassle. If you cancel, your access will remain until the next renewal date. Professional Plus memberships are annual commitments (with deep discounts and greater benefits). If you are in the annual plan and you cancel, your access will remain until the year you purchased has ended.
Will the Professional membership level get my business HIPAA compliant?
The Professional membership does have the information necessary to help you. However, our Certified HIPAA MSP course is the fast track method. In just 8 weeks you will have your training and compliance in the bag. Attaining and maintaining HIPAA compliance is not a one-and-done project, it is a continual process. Getting your business to where it needs to be will be determined by your commitment to invest in the process.
What is the Certified HIPAA MSP course?
First, let me say that there is NO certification that the government endorses or even recognizes. No matter how many "HIPAA Certified" courses you see, they are all independently created. Our certification course is no different in that way.
However, our Certified HIPAA Managed Services Professional (CHMSP) course is very different in that it is the first and only program that trains and certifies MSPs in HIPAA. We go beyond just teaching you about HIPAA. We also show you how to create a profitable Compliance-as-a-Service offering.
How can you certify that a MSP is HIPAA compliant?
We don't! You should be leary of anyone that claims they certify a company as HIPAA compliant. Our program is designed to make MSPs well educated in HIPAA, helps MSPs get their own compliance done and assists MSPs in building a successful CaaS program. Through testing, we certify that a MSP has demonstrated a high level of knowledge, understanding and proficiency of the HIPAA regulations.
I hear a lot about HIPAA but isn't that just signing a Business Associate Agreement and having proper security in place?
Signing a BAA and having proper security is part of it but it is FAR from all the elements HIPAA requires. You can be secure and not compliant but you can't be compliant and not secure. Much of HIPAA requires written policies and procedures, following those policies and procedures and maintaining proper documentation. HIPAA compliance is NOT a one-and-done project, it is an ongoing, continual process. Think of it like losing weight or working out. To be successful, you can't simply get to the goal and stop. Success and proper compliance, like working out or losing weight, requires a change in habit and lifestyle. A Culture of Compliance as its called in the HIPAA-sphere.
I don't have healthcare clients, do I need to be concerned about HIPAA?
In 2013, the Omnibus rule went into affect which brought about major changes to other industries (IT for example). With the new regulation, persons or businesses designated as Business Associates were put on the hook for HIPAA compliance as well as the liabilities. This means that there are now more and more businesses that are affected by HIPAA and this may affect your business. For example, accountants, lawyers, insurance companies and document shredding companies just to name a few. It is very possible to not have healthcare clients but still be required to abide by HIPAA.
With all the liabilities and negative things I hear about HIPAA, why would any MSP want to deal with it?
For one, its a huge opportunity to provide a much needed, high demand service. MSPs should always find ways to differentiate their businesses and HIPAA is the biggest opportunity that our market has seen in a long time. Plus, there is an increasing likelihood that you may not be able to run from HIPAA. It is much better to run toward it than away from it if you want to ensure your business is poised to take advantage of the opportunities it provides.
These FAQs are good but you still didn't answer the question I have!
If there is anything at all that you're not certain about, anything I haven't made clear; any concerns or questions then please do contact me at support@hipaaformsps.com and I'll do my best to answer your question.
Get Instant Access
If you're ready to stop wasting time and start learning HIPAA then we are waiting on you right now. Don't put it off any longer. The opportunities are abundant but they won't stay that way. If you don't do it, someone else will and It may be your competitor.
​
Check out our plans to see which one fits your best. With a 30-Day Money Back Guarantee​ you have absolutely nothing to lose. The only one taking the risk here is me.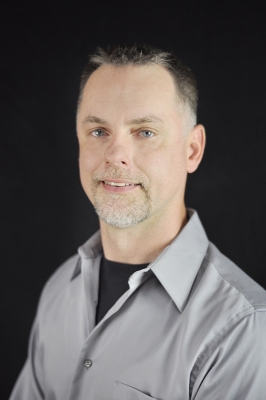 J. David Sims, CHMSP, CHITSP
Founder
" Hello and welcome! If you've read this far down then you already know you need to join so I won't take up much of your time here. Some people often wonder who started this site and why. In short, as a MSP owner in the Charlotte, NC area trying to figure this HIPAA stuff out a few years ago, I know all too well what you are facing. Even better, I know how to help. I've gathered a team of qualified experts to help you along your way as well. So, come on in and let's get started.
Still Have Questions? Let's Talk!
"